Car Service: Bring Your Ford Vehicle to Our Service Center in Hiawatha
New Ford vehicles are some of the best vehicles that one can own. They have features that enable drivers to have a sense of safety and security when driving them. In addition, their appearance is usually good since they are generally stylish and superbly bold. However, these vehicles need a little care. For instance, if you own a Ford vehicle, you need to have it often serviced at our service center near Cedar Rapids.

Why Choose Our Service Center near Marion
Although there are many service centers in the greater Cedar Rapids area, you should consider bringing your Ford vehicle to our service center in Hiawatha. Our technicians are skilled and specialized in handling and servicing Ford vehicles. The technicians have been servicing Ford vehicles for a long time, and they will be pleased to service your vehicle.
Our technicians also know a lot about Ford vehicles. They are always willing to share this information, and therefore they will educate you on how you should take care of your vehicle. For instance, they will tell you how to make your engine and car brakes last longer. Other reasons that should make you choose us are listed below:
We offer good quality vehicle parts
Our prices are affordable
Our service center is usually neat and uncluttered
We have been receiving good reviews from our customers
We have all the tools and equipment needed when servicing Ford vehicles
Looking for an update on your vehicle?  Text Us!
Text Service Department:
 319-349-4993 
Service Hours
Monday

7am-5:30pm

Tuesday

7am-5:30pm

Wednesday

7am-5:30pm

Thursday

7am-5:30pm

Friday

7am-5:30pm

Saturday

7:30am-5pm

Sunday

Closed
See All Department Hours
Dealership Hours
Monday

9am-8pm

Tuesday

9am-6pm

Wednesday

9am-6pm

Thursday

9am-8pm

Friday

9am-6pm

Saturday

9am-5pm

Sunday

Closed
Parts Dept. Hours
Monday

7:00am - 5:30pm

Tuesday

7:00am - 5:30pm

Wednesday

7:00am - 5:30pm

Thursday

7:00am - 5:30pm

Friday

7:00am - 5:30pm

Saturday

7:30am - 5:00pm

Sunday

Closed
Service Dept. Hours
Monday

7am-5:30pm

Tuesday

7am-5:30pm

Wednesday

7am-5:30pm

Thursday

7am-5:30pm

Friday

7am-5:30pm

Saturday

7:30am-5pm

Sunday

Closed
Contact Our Service Center
Measures to Protect You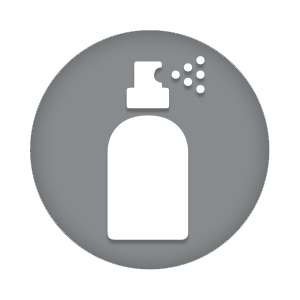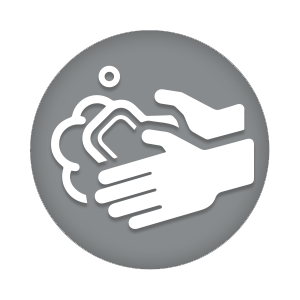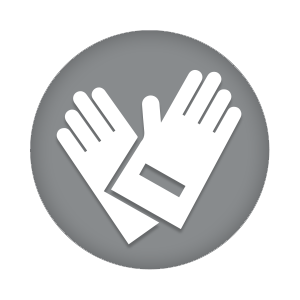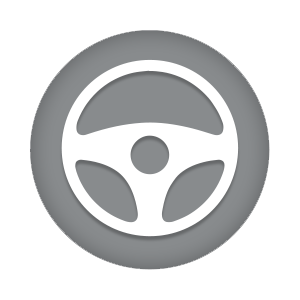 Enhanced cleaning and disinfecting procedures for all high-trafficked areas, surfaces and equipment.
Team Members are following rigorous handwashing procedures through their shift and interactions.
All technicians, shuttle drivers & porters are mandated to wear gloves while servicing guests.
All vehicle seats and steering wheels will be wrapped to protect against all contaminants.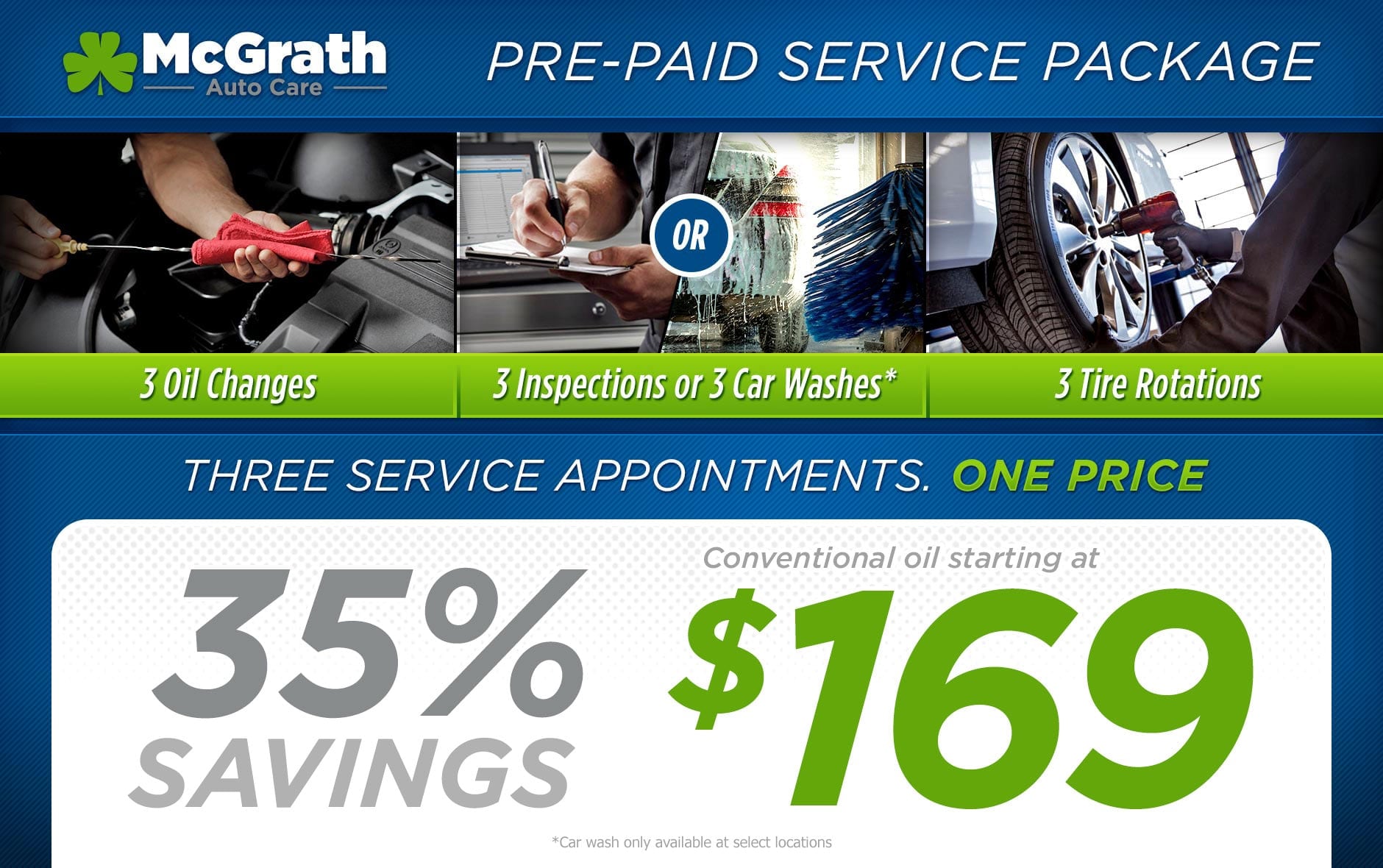 Save up to 35% on the routine maintenance for your vehicle that you're already paying for with our McGrath AutoCare pre-paid service appointment packages. Learn more below!
Learn More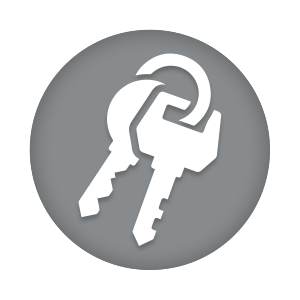 Service Key Drop Convenience
Don't forget about our key drop service! Whether you're an early bird or night owl, simply drop your vehicle off at any McGrath Service Center location and leave your keys in the box near the service entrance. We'll take care of things from there!

Our technicians aren't only well versed in all your Ford service needs, they are also fully qualified and accredited on all makes and models making our service center the perfect one stop shop for all your maintenance and repair needs.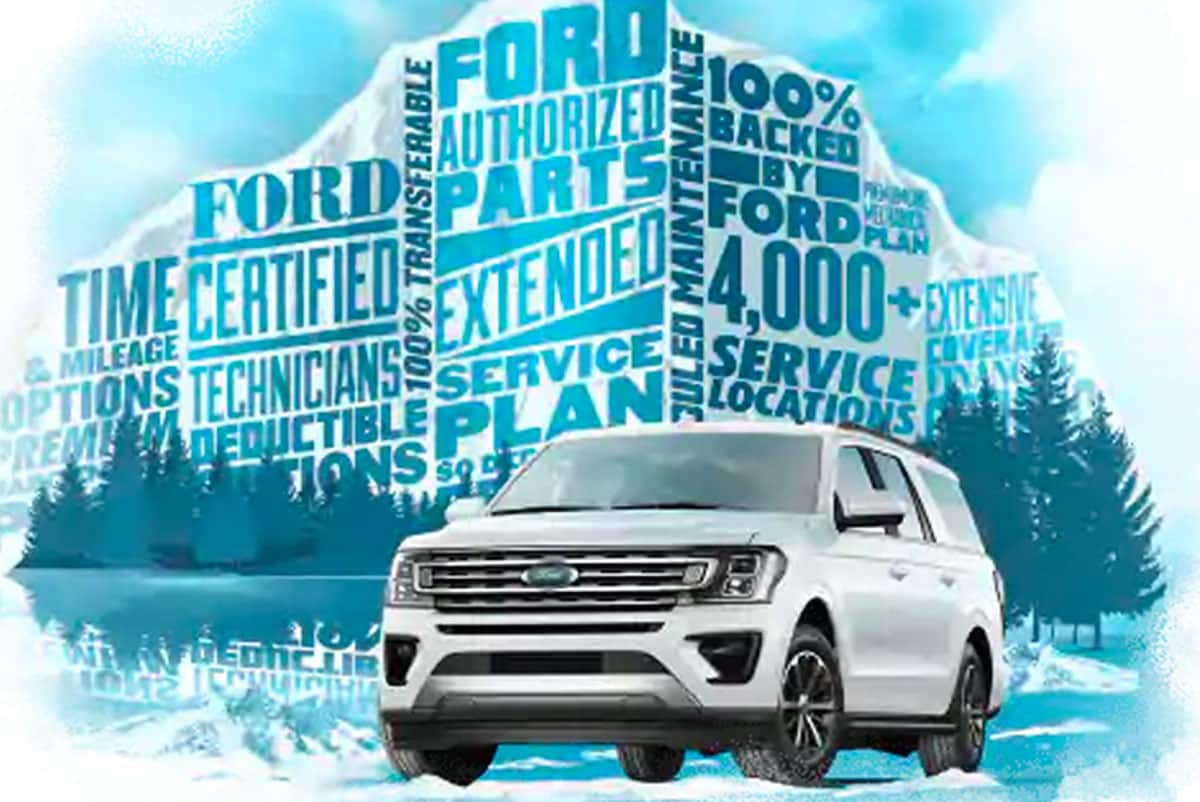 Ford Extended Service Programs
Ford offers a wide range of service benefits including comprehensive service plans, rebates, and low price guarantees. The Ford Protect extended service and maintenance program has a variety of coverage options and gives you peace of mind that your Ford is covered for unexpected repair costs. Our service advisors are highly knowledgeable on all Ford programs and can help you pick a plan that will work for you.

Unbeatable Prices
Ford's Low Price Tire Guarantee makes our service center the best location to replace your worn tires. Ford has worked with 15 of the most popular tire brands including Firestone, Bridgestone, and Goodyear to offer the highest quality tires for the best price on the market. Keep you and your family safe with new tires to handle all of Iowa's wild weather.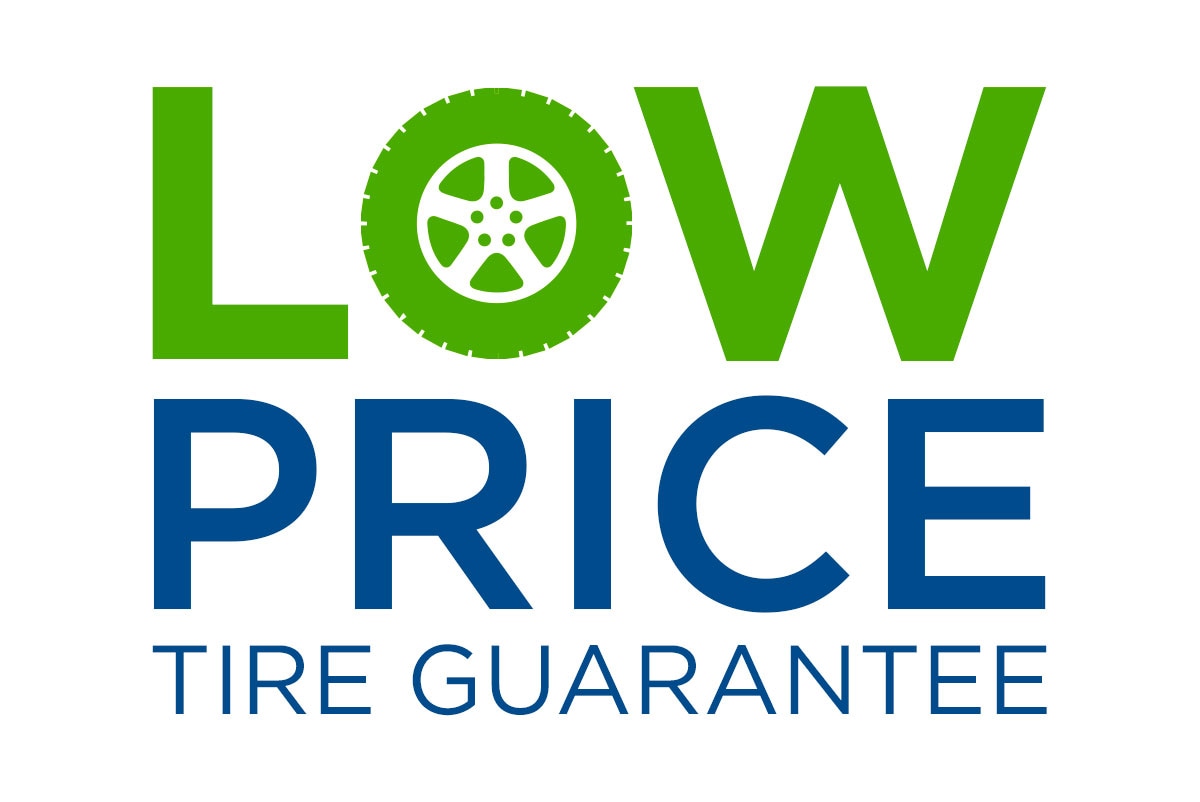 Even More Ways to Save!
Not only does Ford guarantee low prices on tires, they also offer a variety of rebates on popular maintenance services like brake, battery, and wiper blade replacements. Come in to talk to one of our service advisors and see what current Ford coupons and rebates can save you money on your car service needs.
View Ford Coupons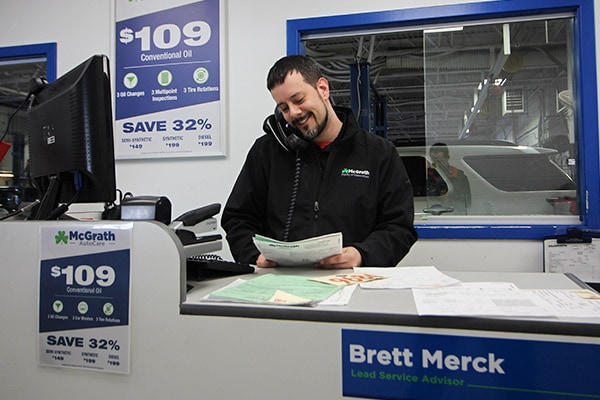 Have Questions?
We Have the Answers!
If you have any questions about your vehicle, it's service history, or maybe even a weird noise it's making give us a call. Our team of experienced service advisors will help answer your questions and set up a time to come in to service your vehicle. This service advisor will work closely with you throughout the process to make your experience stress-free and get you back on the road quickly.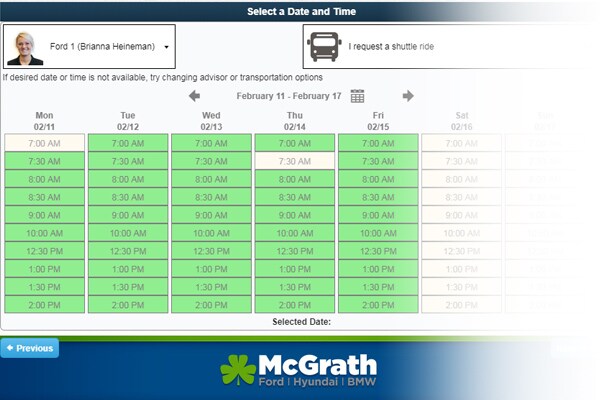 Scheduling made easy!
For your convenience we have worked to make scheduling your next service trip easy peasy. With our online service appointment scheduler we can get the information we need to prepare for your visit and you can make sure your visit fits into your busy schedule.
Schedule Service

Large Parts Department
We carry Ford certified and Motorcraft parts that are engineered specifically for your Ford vehicle to ensure high performance and reliability driving off the lot. With over 100 years of manufacturing experience you can trust the quality and durability of Fords parts and here at McGrath our large parts department means you will rarely wait for your part to be ordered.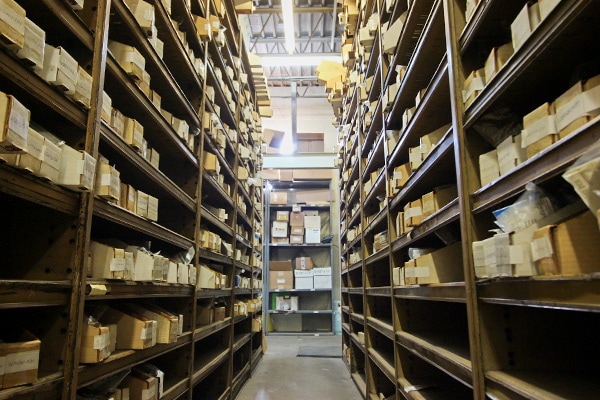 A Service Center That You Can Always Trust
The reasons that we have mentioned above are what make our service center unique. Therefore, if you need your Ford vehicle to be serviced, contact us or visit our service center near Anamosa and Vinton. We will be more than happy to service your Ford vehicle with the latest genuine OEM Ford parts.
Your privacy is important to us.
Our Dealership takes your privacy seriously and does not rent or sell your personal information to third parties without your consent. Read our privacy policy.